Maintenance Windows
Maintenance Windows are time intervals during which you want to complete tasks that take the time and/or need a reboot (typically out of office hours). This feature allows you to schedule both silent installations of new software and patching of the existing one.
You can configure as many maintenance windows as you want in the corresponding tab, and create scanning, patching, deployment, and remediation tasks within them, not to interrupt the working process of your colleagues.
Important Information

Maintenance Windows can be enabled or disabled globally and also on an individual basis.
Maintenance Windows can be used for a single schedule; however, they are primarily used for repeated tasks.
Maintenance Windows should only be assigned to one task at a time.
Prerequisite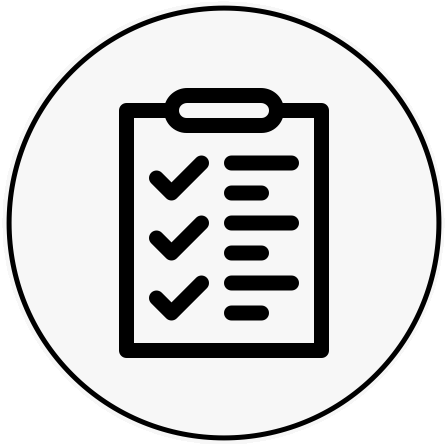 An account with the 'Patch Manager' permissions
Discovery: Maintenance Windows – Config
Config
Click  to create a new maintenance window or double-click the existing one to configure the details.

Name
①
Name of the maintenance window.
Starts at

②

Set the start time to open the maintenance window.
Duration

③

Set the length of time the maintenance window is open.
Timezone

④

The timezone the maintenance window is activated.
Restart task again until window ends

⑤

Specifies if the task should be assigned to the maintenance window restart as long as the window is still open.
Recurrence

⑥

Weekly - Repeat on a specific day per week

Monthly - Repeat on a specific date per month

Last day of each month - Repeat monthly 

Patch Tuesday - Allows setting reoccurring maintenance windows according to Microsoft's monthly release of patches. Two options are available:

X days after Patch Tuesday 
A specific day of the week after Patch Tuesday

To verify the run dates in Maintenance windows general listing check 'Next Run' column.

Blackout hours
 

According to the local time on the device, the task can be stopped from running. Example: Exclude each weekday between 4 pm and 5 pm